What Is Keyword Research?
Did you know Keyword research is the process of finding and analyzing search terms that people enter into search engines with the goal of using that data for a specific purpose, often for search engine optimization (SEO) or general marketing. Keyword research can uncover queries to target, the popularity of theses queries, their ranking difficulty, and more.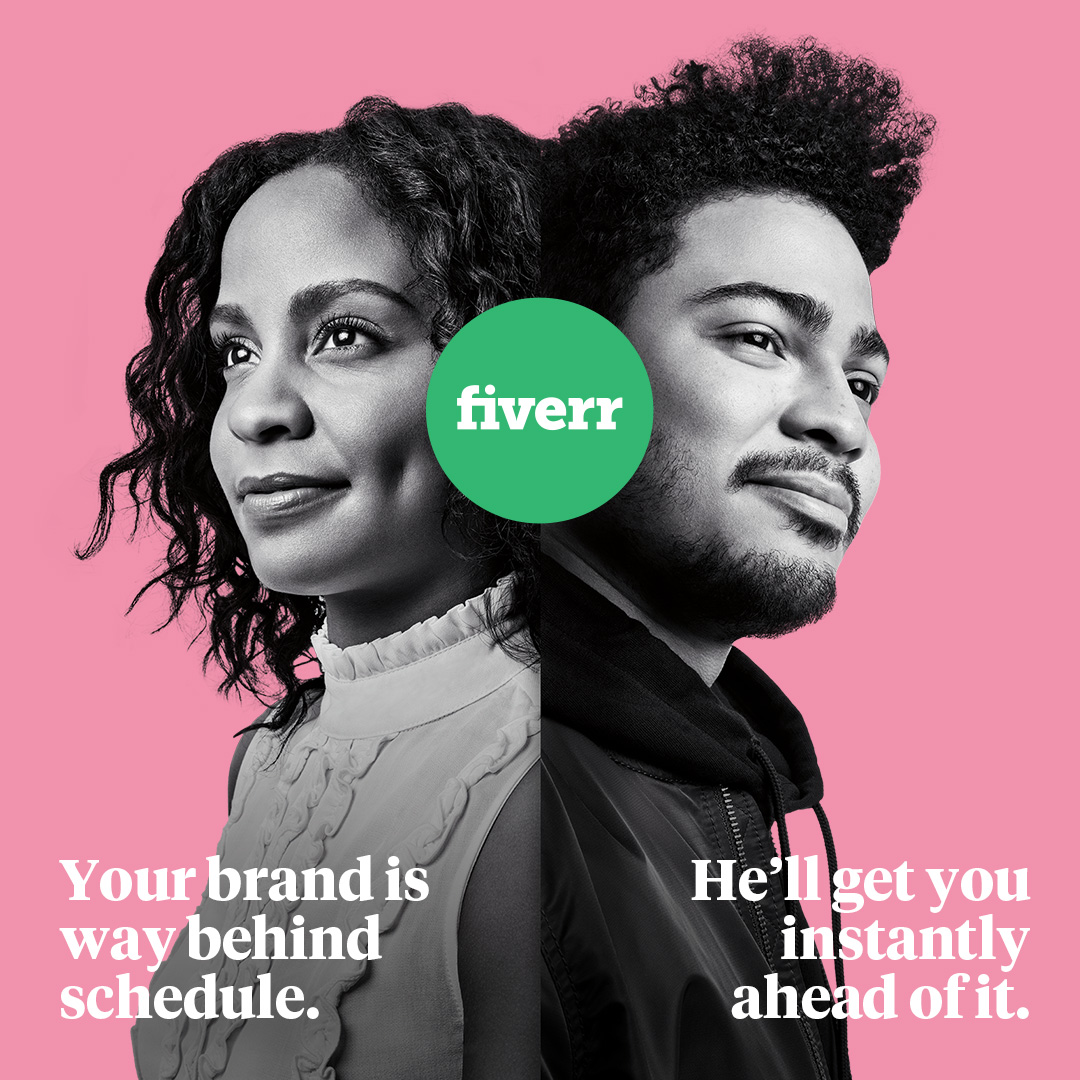 By using effective keyword research tools you can determine a popular (profitable niche), find related markets, rank well in search engines for specific topics to drive traffic to your site and promote your products and/or services by enhancing your marketing effectiveness. By finding out what people are searching for you put yourself in a strong position to help them achieve their goals as well as yours.
If you have chosen keyword that is not related to your website or niche and you have placed those keywords into your blog post then there is more chance that for short time your blog post may get ranked higher in search. Well, but you may loose traffic and user wont stick to your site as wrong keywords may mis-guide users.
What types of ice cream, desserts, snacks, etc. are people searching for?
Who is searching for these terms?
When are people searching for ice cream, snacks, desserts, etc.?

Are there seasonality trends throughout the year?

How are people searching for ice cream?

What words do they use?
What questions do they ask?
Are more searches performed on mobile devices?

Why are people seeking ice cream?

Are individuals looking for health-conscious ice cream specifically or just looking to satisfy a sweet tooth?

Where are potential customers located — locally, nationally, or internationally?
1. Generic Keywords:
The single term or word in 'general' that have a meaning but doesn't specify anything. This is called as Generic Keyword. For example 'Digital', 'marketing' or even 'Digital marketing' falls under this category. This type of keywords have really high search volume but to attain a high position in search engine for 'generic keywords are really very hard.
2. Informative Keywords:
The keyword that is basically a question of its own is the perfect meaning of Informative Keywords. The keyword used by only those type of users who are looking for a direct answer to their query. The example for such keyword is 'What is Digital Marketing?' or 'Digital Marketing means'.
3. Short-Tail Keywords:
The little-elaborated form of a generic keyword can be considered as short-tail keywords. Also, the short tail keywords describe or give little more knowledge of what the keyword is related to. For example, The term 'Digital Marketing' is a generic keyword. By adding words like 'training', 'service' or 'company' will result in the short tail keywords like 'Digital Marketing training', 'Digital Marketing service', 'Digital Marketing Company'.
4. Long-Tail Keywords:
The 3-4 words all together form one keyword, known as 'Long Tail Keyword'. The increase in competition categorized the search terms to reach the curated audience. The long tail keywords are more effective than other keywords. The longer the keyword is, the accurate result you'll get to see. For example 'Best Digital Marketing service' or 'degree colleges for boys'.
5. Geo-Targeted Keywords:
The Google Algorithm update 'Pigeon' brought a change to the SERP bringing location-based results. Then the usage of keywords specifying the location in it came into notice. This type of keywords has a location or area specified in it. For example 'Digital Marketing Institute in Hyderabad' or 'Software Development Company in Bangalore'.